Sales Systems implemented
Average conversion rate increase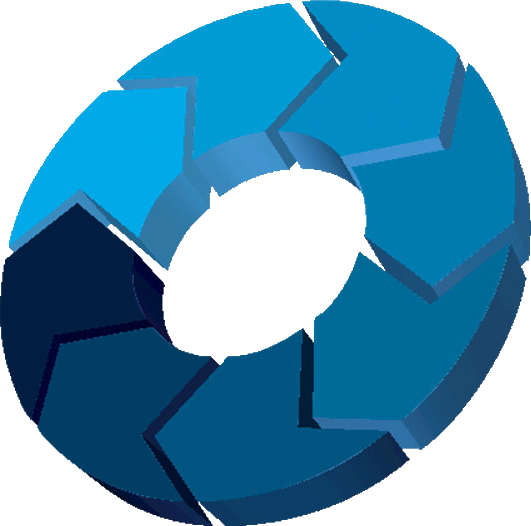 Are you experiencing these sales challenges?
Whether you are flying solo or lead a team, a number of problems may be inhibiting or complicating your business growth.
I am responsible for all sales
I need to clone myself!
Your sales revenue is entirely based around you and what you can get done. Growth past a certain point is impossible without replicating who you are and what you do.
I've put on a sales person before and it failed.
You've recruited a sales person in the past and expected them to go and sell – except they didn't! Now you're having doubts about trying it again because it cost you time and money.
My sales approach is not documented
You don't have a consistent approach to sales and you have a "Ready, Fire, Aim" mindset (known as a "hope plan"). With nothing documented, you have no capacity to improve.
I hate doing sales
You started your business as a technical expert and then realised someone had to do the selling. You struggle with it daily and are losing opportunities by not prospecting (because you hate it).
I send out lots of quotes but don't win many
You get an enquiry. You quote it. Then nothing happens. It's what we call "Quote and Hope" and it is born from your fear of rejection. Without a strong qualification process, guiding your quoting, you will always lose more than you win.
People say I'm too expensive
You have no training in price negotiation, and without a strong value proposition you'll be in a race to the bottom around "cheapest price" rather than selling the "best value for money".
I want to grow but I have no time
All you do is work in your business, with no time left over for working on your business. Without a clear, documented sales strategy, this cycle will be ever-repeating.
My offer is complex and difficult to explain
You have so many options that it is difficult to explain quickly and clearly. Customers get confused and I lose sales.
My salespeople are not meeting targets
Your revenue targets are consistently missed which is putting additional pressure on you. This inhibits predictability around your forecasting, leading to constant uncertainty.
I'm not convinced I have the right Sales Manager
You have a Sales Manager who should be focusing on developing A-grade players through managing and leading. What you see is them at their desk, working on operational matters rather than sharpening the pointy end of the spear (the sales team).
I can't find quality sales people
You are sick and tired of employing underperforming salespeople. You've had lots of promises in interviews, but the reality is always: 30, 60, 90 days later – it ends in tears.
I don't really understand what technology should be doing for us
You're not tech-savvy but you suspect the competition might be. You've heard terms like sales-enablement, sales-capability, sales transformation but don't understand how you can leverage.
I seem to be having the same conversations every month
The sales behaviours that drove your business in the past seem to be disappearing. Every month, you seem to be having the same conversations around underperformance, yet nothing ever changes.
It takes too long for me to get new sales reps performing
You're sick and tired of waiting 6, 9 or 12 months to get a new sales rep meeting revenue KPIs. What you want is to have them performing at 85% of their potential by day 90.
I'm not certain that we're tracking the right data
You know that data matters today and, in particular, sales data. You have a CRM but know it's not being leveraged to its potential. This lack of insight is having a profound negative effect on your win rates.
Navigating sales challenges can be easier.
Sales challenges occur at every-stage -of-business. The good news is, we've seen them all in over 20years in sales. We understand the complexities in B2B sales environments.    If you want to do sales better, we provide you and your team with solutions that can meet you wherever you are.  To not only help you identify and resolve current problems but lay the foundation for that next stage of growth.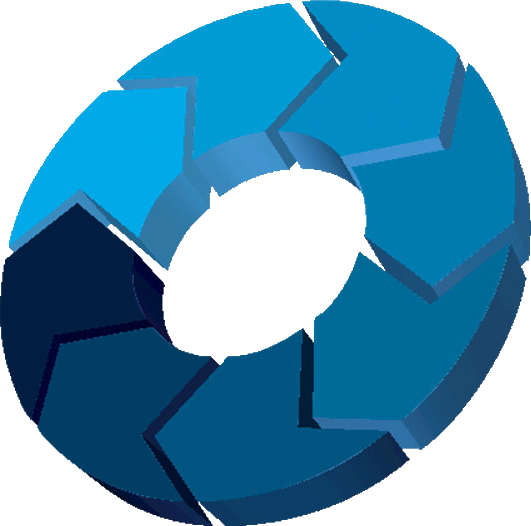 To take your business to the next level, you may need a different approach?  
Scale your business with confidence and certainty.  Our focus on accountability and transparency means that we'll ask the difficult questions most others won't….so that we can get you the results that most others don't.
| | | | | |
| --- | --- | --- | --- | --- |
| | | Sales Training Companies | Sales Consulting Firms | Sales Coaches |
| Guaranteed 4-hour response times. | | | | |
| Customised sales solutions. | Always | Rarely | Sometimes | Sometimes |
| Love the client & use the money.  Never love the money & use the client. | | | | |
| Project Lead is also a business owner with 15+years SME experience | Always | Sometimes | Rarely | Sometimes |
| Support you to execute the solution back into the business. | | | | |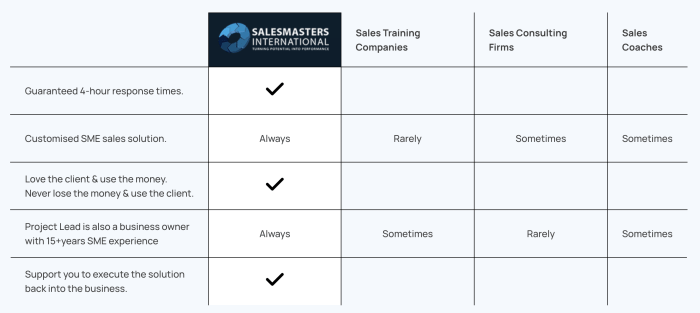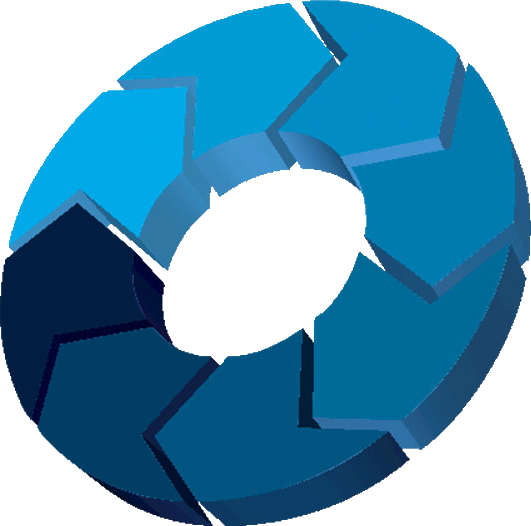 Choose how you work with us to increase your sales
Our solutions are not based on a "hope plan"; they are based on your unique situation. We have three primary solutions based on where you are on your sales journey. 
You want to tap into our "expertise"
The Good to Great Sales Audit will reveal how best practice could integrate into your current systems and processes.  
There is no "one-size" approach. Each sales audit delivers different challenges and opportunities.
Our solution is always considered, structured and often highly customised to deliver measurable results at the business, team and individual level.
Typical engagement 6-12mths

We will "partner" with you to build sales capability
Most work collaboratively with us to develop highly customised sales solutions that are based on the SME Sales System.
Our work with you will be collaborative and engaging to build on what has worked well and what will lay the foundation for the next stage of growth.
 To guarantee that success metrics are met, our ethos and methodology will always be based around accountability.
Typical engagement 12mths+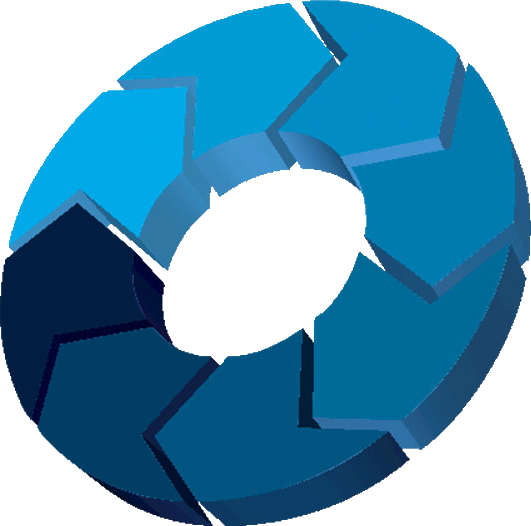 We have already helped over 1,000 Australian SME's grow their sales revenue.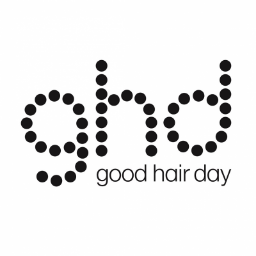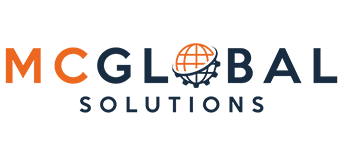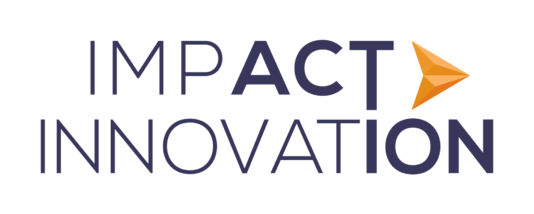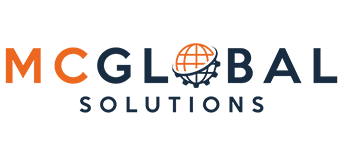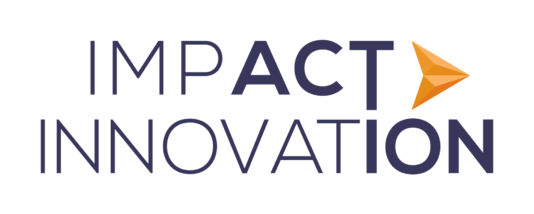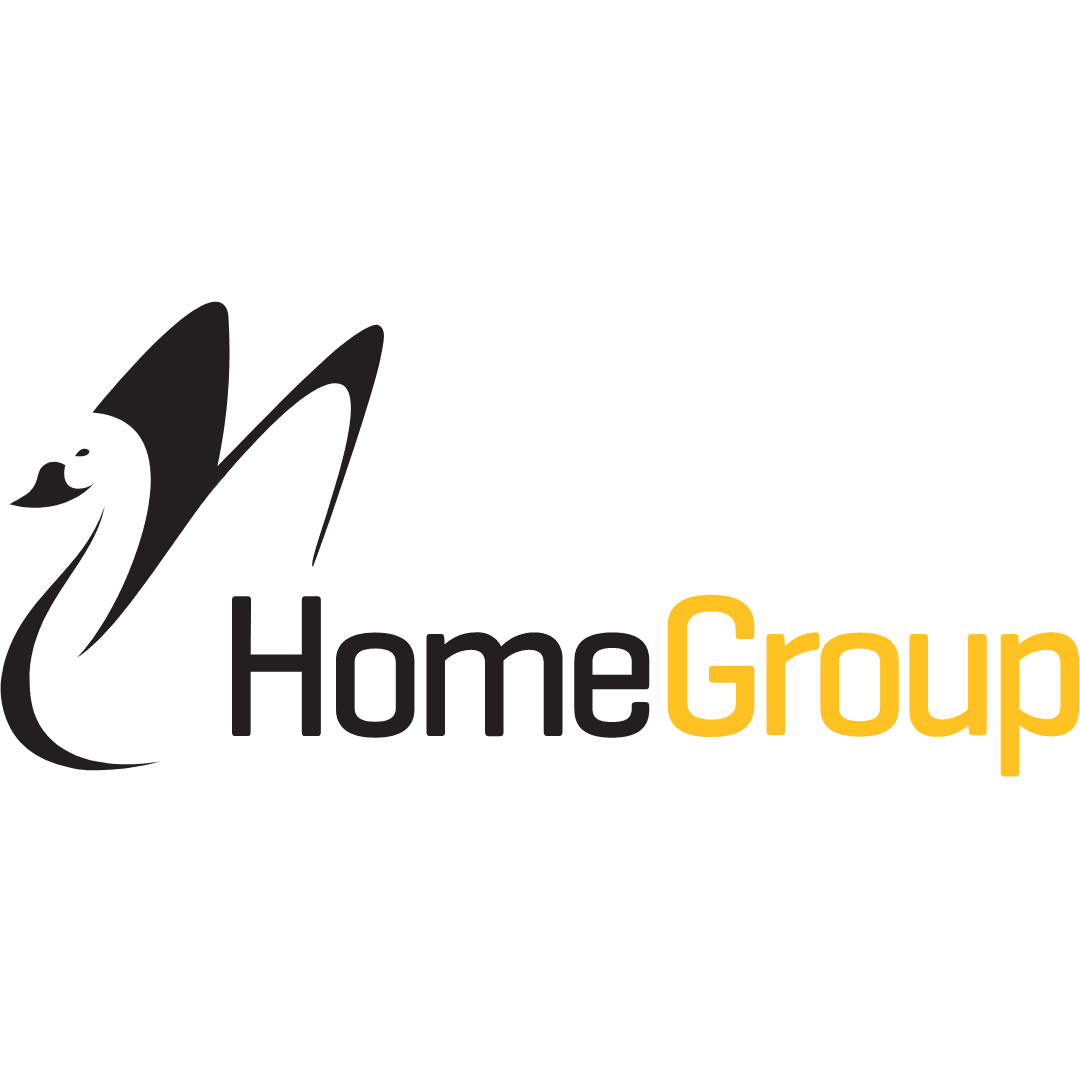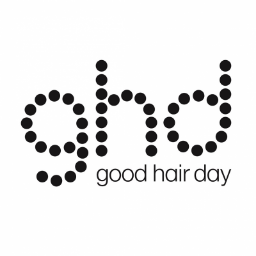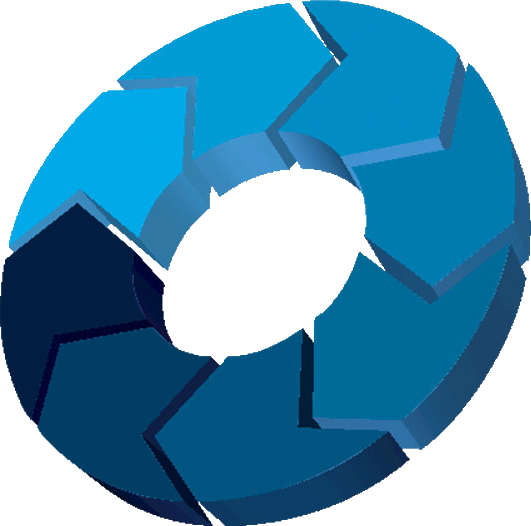 No more cookie cutter solutions …
Get a tailored solution for every level of the business to achieve measurable results.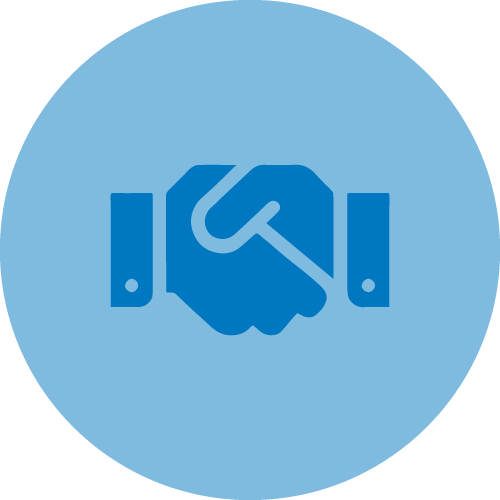 Close More Deals
We give you a customised Closing Strategy for your business based on industry sector and audience. You will never have to wonder why deals are not closing out and or where your next sale is coming from.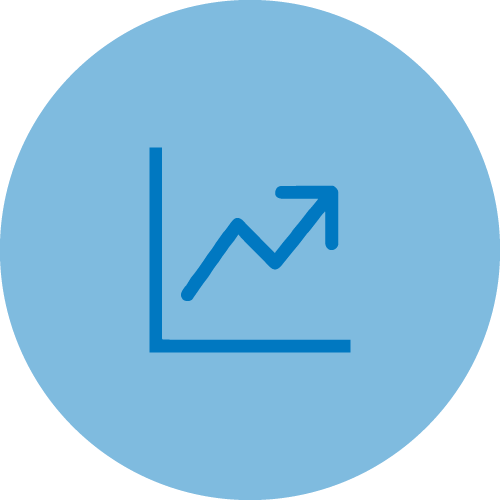 Sell Value vs. Price
Customers often say they want the cheapest price but what they really want is the best value for money. We develop value propositions that shift your customers from being price-driven to value-driven.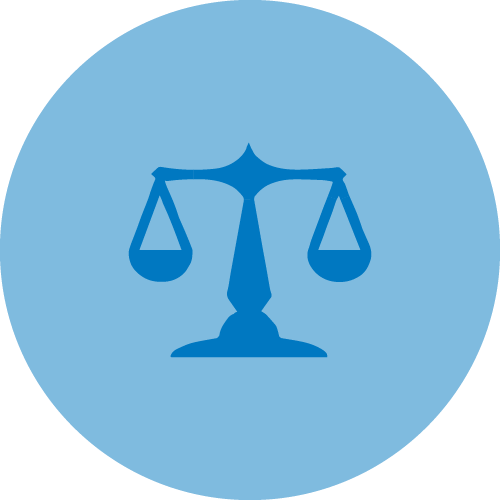 Increase Win Rates
The reason win rates are often disappointingly low is that sales people spend too much time on opportunities that don't close. The solution is a customised qualification process that sales people must meet before quotes are submitted.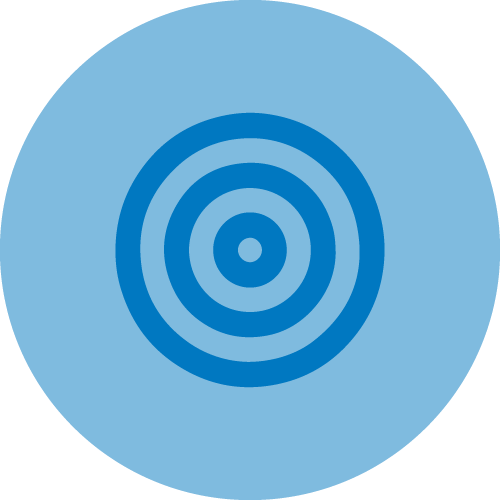 Consistently Meet Targets
All sales people should be meeting or exceeding their sales targets 9 out of the 11 months of the year. You will start to enjoy revenue consistency and predictability.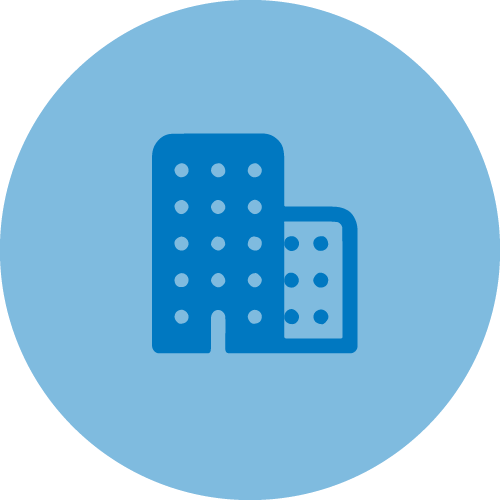 Now You Can Scale
Everything starts and finishes with your sales. To scale a business, you need battle-tested systems and processes and that work… Simple as that.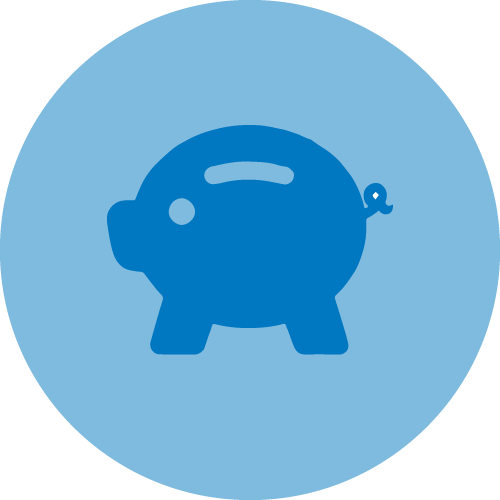 Stop Worrying About Sales
We will embed sales into your DNA. Our SME Sales System has built some of Australia's most consistently-profitable SME's.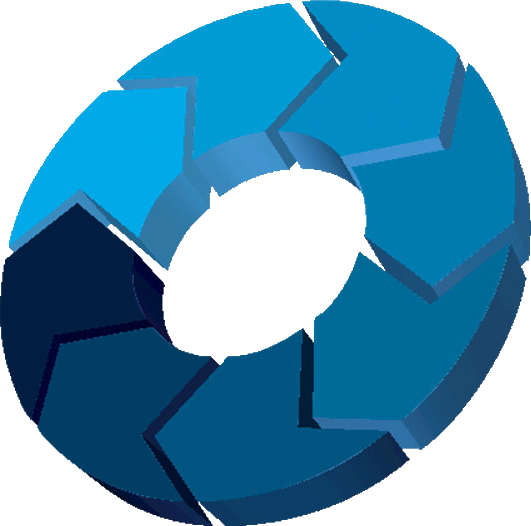 Hear from business owners in Australia who have worked with us to improve their sales performance.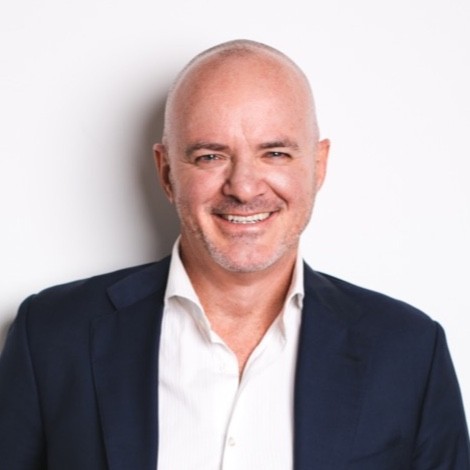 Brett Cowan - Agile Experts
With their unrivalled experience and skill in sales techniques, Salesmasters helped us to implement a sales process that reduced wasted effort and delivered immediate closes.
Steve Martin - MCGlobal Solutions
MC Global Solutions engaged Salesmasters International to develop and document our sales process.  The entire project was clearly explained and resulted in a well-documented sales process which we have rolled out to our sales and technical staff to standardise and improve our sales success globally. It was a pleasure working with the team at Salesmasters International and we are now well positioned to improve our sales results and drive growth in the business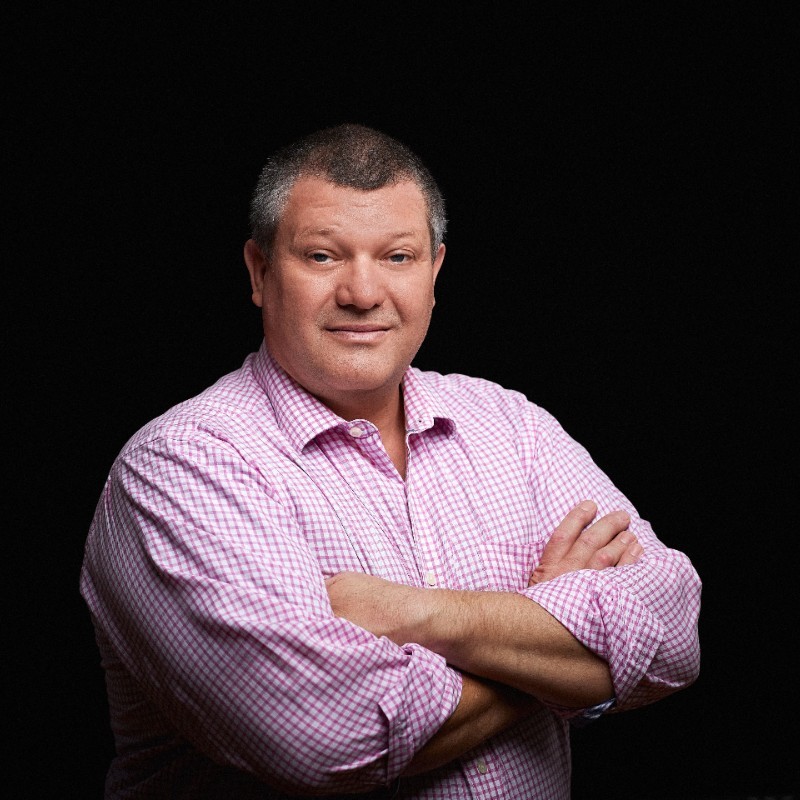 Murray Spiers - Essential Quality Assurance
Salesmasters taught me sales is not just about connecting with people, it's connecting in the right way, with the right people.  Because of Salesmasters hands-on and practical approach, what once seemed daunting is now second nature.
Emily Haydon - eSuite Talent
As a recruitment business, we regularly use the Objective Assessments from Salesmasters to determine a good fit for the role, based on the innate qualities and drivers of existing high performers.  Gaye and the team at Salesmasters are exceptional. I would highly recommend. The turnaround time on testing results is so fast, and the level of detail is excellent.  The de-briefing sessions help us make informed decisions from the data collated. We get high-quality insights with an exceptionally fast turnaround time.
Shane Morrissy - Australian Tyre Traders
Peter McKeon and his team at Salesmasters have been an integral part of our growth at Australian Tyre Traders over the past decade. As we have continued to grow and evolve so have Salesmasters. It's been a rewarding partnership so far and we look forward to continuing our journey with Peter and his team."
Huw Pryse Lloyd - Kzen8
Salesmasters engineered a world class highly customised sales process for Kzen8 which has now positioned us to scale.